Contact us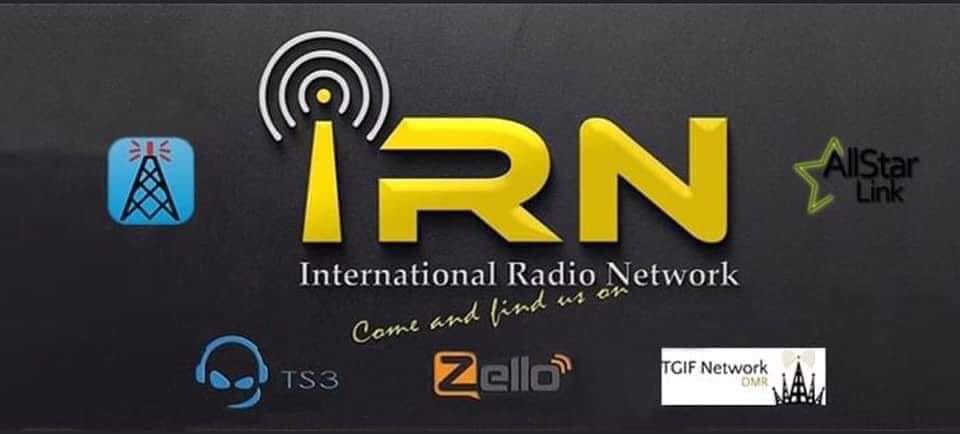 Have an unanswered question? Need more information? Please feel free to contact us.
You may contact us in one of two ways:
Option 1 (preferred method): please complete the form by clicking here.
Option 2: Send an email message to . Please include your full name, your callsign (if applicable) and your email address along with your question.
We look forward to hearing from you!